Description
I am FRITZ and have been redefining the chess world for over 30 years. Whether in New York against Garry Kasparov or in Germany in the 4:2 victory against former World Champion Vladimir Kramnik – millions of chess fans followed my duels "man vs machine" and enjoyed my world-class games. In 2022 I won the official Chess Software World Championship in Vienna!
But don't worry, I can also play differently. With my AI-supported help function, you can play brilliant winning games against me even as a beginner. You get tips on every move via text and audio. Of course, you can also play against me at world champion level without tips and save your game. I guarantee you'll have fun: I make humorous comments during the games. And of course you can choose the board design: five professional boards in 2D and 3D optics are available.
You want even more excitement , playing games against other people? No problem – your new chess buddy FRITZ will find opponents for you on the chess server at any time. Choose a time to play and off you go. I'm not just a normal bot. I'm FRITZ, the incredible new chess dimension!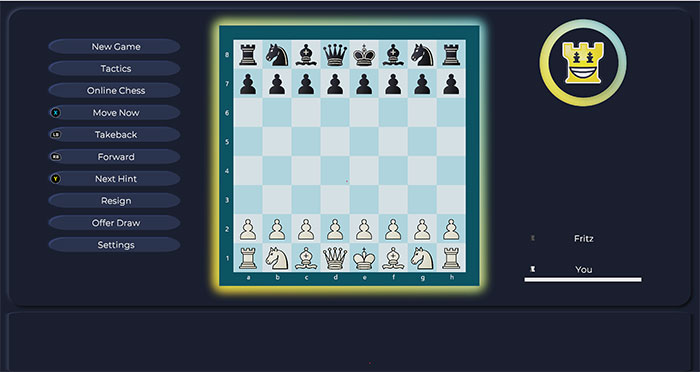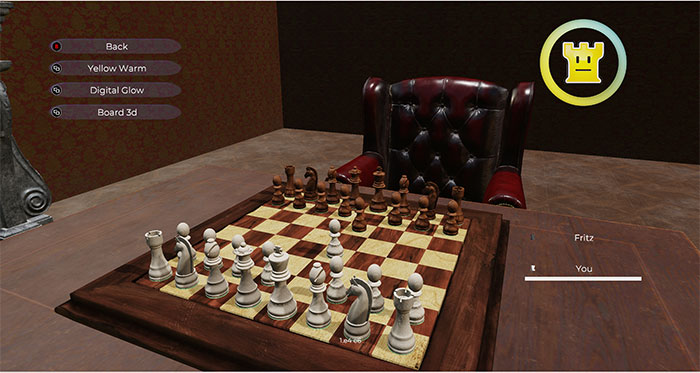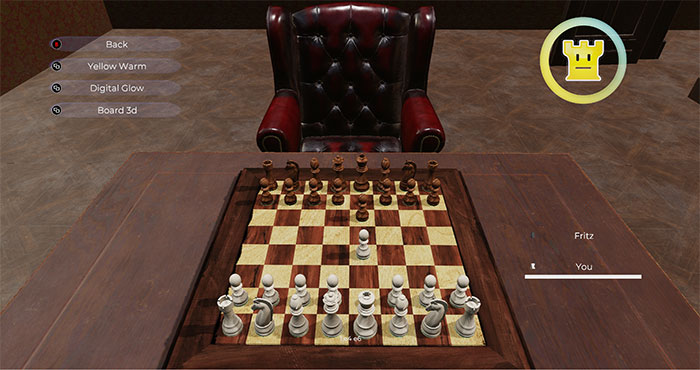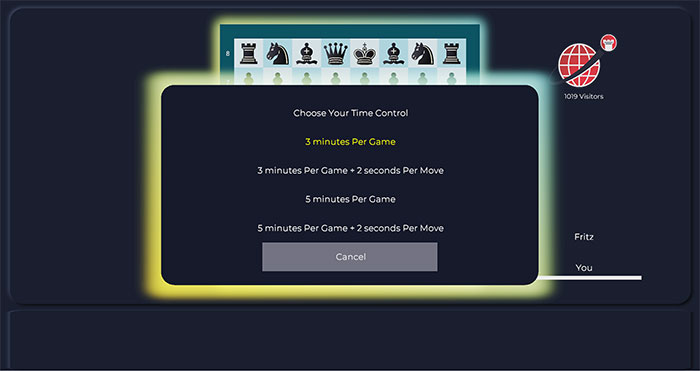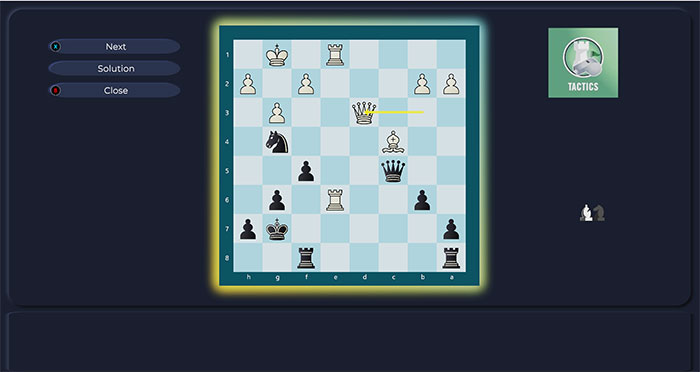 This is what Fritz offers:
Play chess against Fritz in 7 game levels from hobby player to world champion
The AI-supported help function gives intelligent hints and tips via text and audio.
Fritz comments funny and bitingly via audio.
Internet live games against human opponents on the chess server
Tactics training: exercises for mating and winning material
Design: 2 professional 2D chessboards and 1 raytracing 3D chessboard
Also: move retraction, additional tips...
Minimum: PC Intel i3 or i5 oder Ryzen 3, 4 GB RAM, current Windows 10 64-Bit, DirectX 12, DX12 Shader Model 6.0, graphic card with 2 GB, Internet access. Recommended: : PC Intel i5 or i7 or Ryzen 5, 8 GB RAM, current Windows 11 64-Bit, DirectX 12, DX12 Shader Model 6.0, graphic card with 4 GB, Internet access
Payment & Security
Your payment information is processed securely. We do not store credit card details nor have access to your credit card information.